Our Team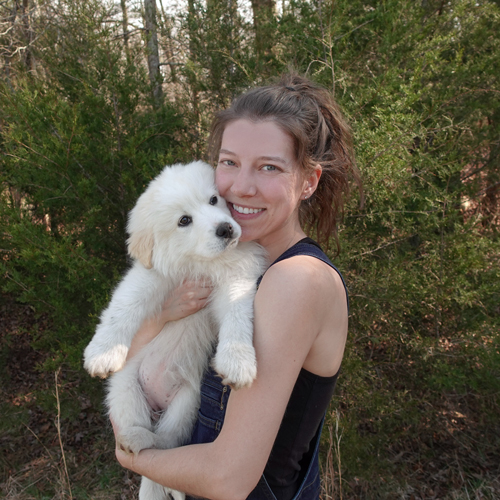 Tiffany Bell
President
Tiffany has been working as a social media influencer since 2013 and co-owns Wild Pines Farm where she oversees all of the flower farming. When she is not immersed in work, she can be found in the garden or out hiking with her dogs. She has adored animals for as long as she can remember and has been caring for, as well as rescuing animals for most of her life. Through her love of animals, Tiffany adopted the vegan lifestyle and dreamed of opening an animal sanctuary for years. That dream finally became a reality when she co-founded Wild Pines Sanctuary with Ben in 2021.
Ben Hudson
Vice President / Treasurer
Ben has worked in the software industry for over a decade. He also applies his passion for science in various fields of biology such as horticulture and mycology. A lifelong animal lover, Ben grew up playing outdoors with dogs and cats on his family tree farm in Union, SC. At a young age he was captivated by crawfish, salamanders and fence lizards. He helped to co-found Wild Pines Sanctuary with Tiffany in 2021 and has served as Vice President & Treasurer since then, assisting with new rescues as well as daily caretaking.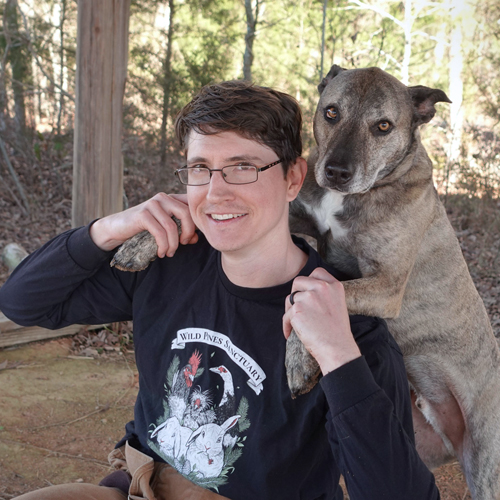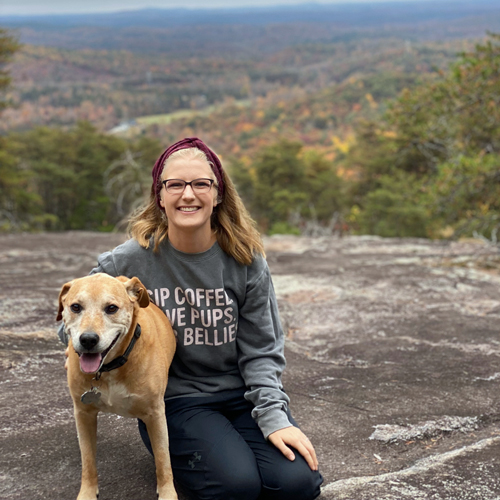 Jessica Collins-Balson
Secretary
Jessica Collins-Balson is a real estate agent in Upstate, SC. When not showing houses, she is busy caring for her pack of six rescue dogs, parrot, and chameleon. Jess always has at least one foster dog in her home and loves taking on litters of puppies. At a young age, she could be found rescuing earthworms from the sidewalk and helping caterpillars find the right tree to live in. Her lifelong goal is to one day open a small farm sanctuary. She and her husband enjoy hiking with their dogs, hosting and participating in local dancing, and traveling to explore new places.